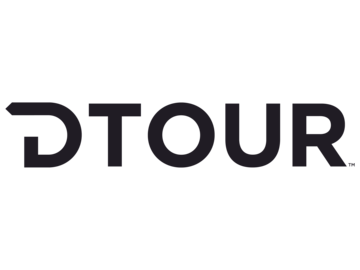 Canada's newest lifestyle channel, DTOUR diverges off the beaten path with eye-opening programming that reveals the drama, entertainment and ideas behind the everyday and the extraordinary. Led by the most engaging personalities, the channel's exclusive content broadens horizons and fulfills ongoing curiosity.

With highly addictive, must-see entertainment, Slice is the channel women watch. Tune in for the very best in lifestyle television and reality programming. The compelling lineup includes Real Housewives of Orange County, Chop Shop and Project Runway Canada. Original content includes Outlaw In-Laws and The Last 10 Pounds Bootcamp.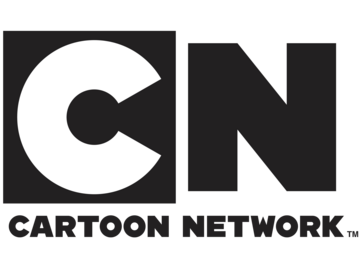 Cartoon Network (Canada) offers the best in award-winning animated content like Adventure Time, Clarence, The Amazing World of Gumball, and Regular Show. CN brings a unique and diverse slate of entertainment experiences to kids and families.