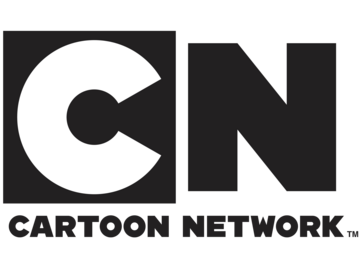 Cartoon Network (Canada) offers the best in award-winning animated content like Adventure Time, Clarence, The Amazing World of Gumball, and Regular Show. CN brings a unique and diverse slate of entertainment experiences to kids and families.

New Tang Dynasty Television (NTD3) is a Canadian independent TV broadcaster, with programs in Mandarin, Cantonese, English and French. NTD3 provides the latest news and entertainment from Canada, China and around the world. NTD3's programming includes news, talk shows, documentaries, dramas, movies, family and children's programs.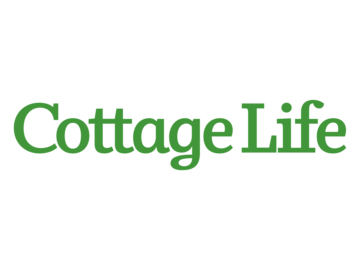 Cottage Life, the channel. This HD channel celebrates the people, places and activities closest to the heart of Canada with new, exclusive programs. It's all here at Cottage Life, where every day is the weekend.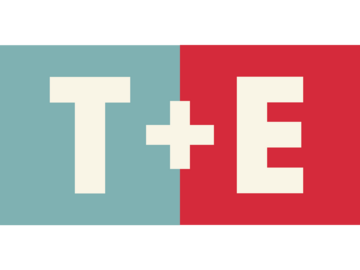 From fan-favourite cult series to can't-miss TV events, T+E is your escape into a world brimming with fantasy, intrigue, and unforgettable storytelling.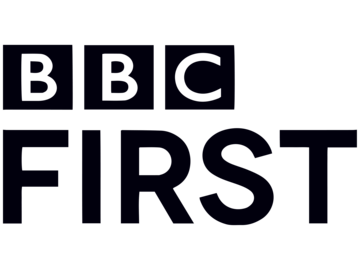 Bringing you the best of British entertainment. From drama and comedy, to mystery and adventure, BBC First has the perfect mix of premium programming - and a bevy of classic blockbusters! With titles like Top Gear, Death In Paradise, Graham Norton and more, your sofa time starts here.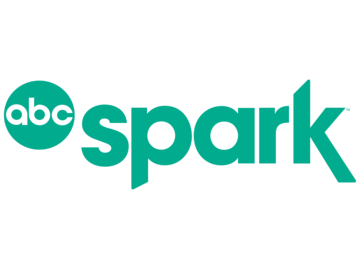 ABC Spark is a 24-hour television channel featuring a unique blend of authentic and compelling entertainment - with diverse stories and relationships that are passionate, honest and real - all told with optimism, humour and heart. Life just got brighter.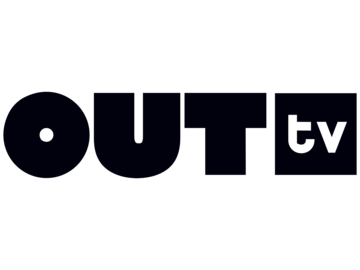 The home of RuPaul's Drag Race in Canada, OUTtv offers a mix of comedy, drama, blockbuster and independent films for the LGBT community and its allies.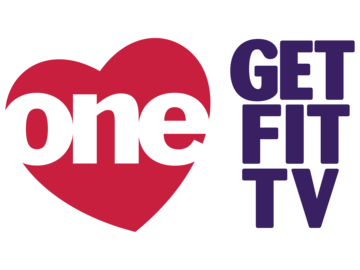 One: Get Fit is a Canadian specialty channel offering lifestyle and entertainment programming devoted to yoga, meditation, fitness, health and alternative medicine