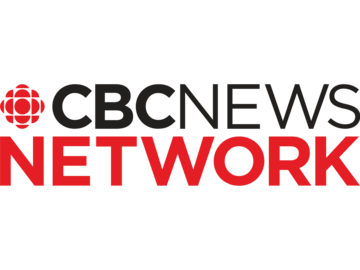 CBC News Network is Canada's leading source for live news coverage, award-winning documentaries and distinctive current affairs programming with a unique Canadian perspective.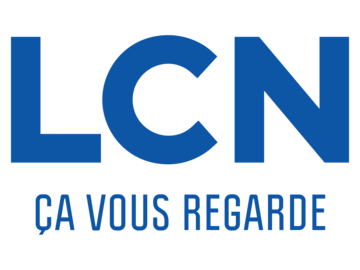 Up-to-date, French-language news and information every 15 minutes, 24 hours a day, 7 days a week.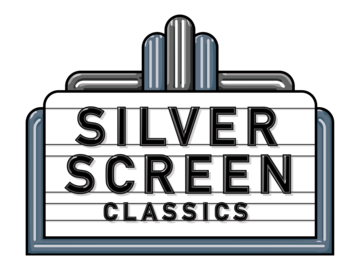 Silver Screen Classics is the only Canadian TV channel specializing in classic movies, bringing you legendary movie stars like John Wayne, Elizabeth Taylor, Fred Astaire, Ginger Rogers, Charlie Chaplin, Sophia Loren, Kirk Douglas, Spencer Tracy, Marlon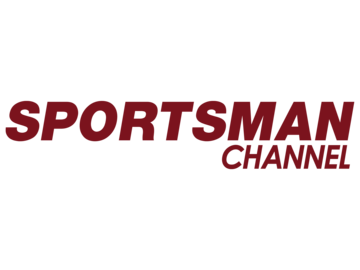 Honoring a lifestyle that is celebrated by millions of Canadians, Sportsman Channel presents highly-entertaining hunting, fishing and shooting programming brought to life by authentic storytelling. Sportsman is the leading entertainment destination for everyone who values and cherishes Canada's rich outdoor traditions. The network features trustworthy experts who offer instruction, product knowledge and the latest tips and techniques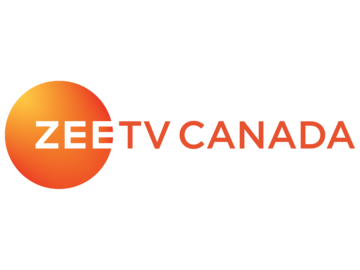 Zee TV delivers a variety of choices for all audiences. Programming including primetime drama series, television movies, theatrical films, popular game shows, special features, and daytime dramas.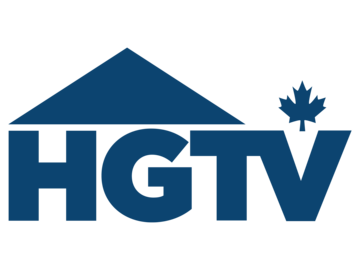 HGTV and its personalities are Canada's most entertaining source for home ideas. From large-scale renovations to tips on purchasing real estate or sourcing stylish accessories, HGTV offers audiences series that inspire and entertain.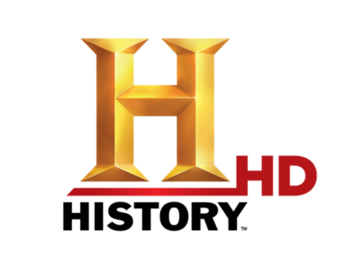 As Canada's number one source for compelling and entertaining television in an historical context, History captivates audiences with gripping documentaries and dramas about the people and events that have shaped our world. Using fact and fiction to bring stories to life, it offers viewers an informed perspective on the most significant figures and turning points of the past.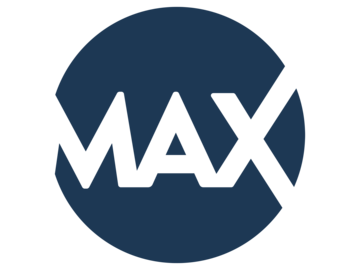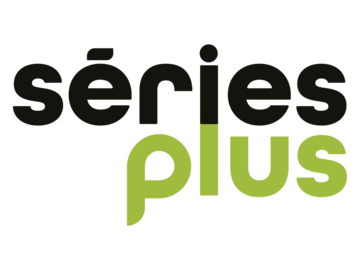 Series+ offers pure entertainment in all its forms: action, comedy, drama and suspense. Whether shows originate in England, Australia, Germany, the United States or English-speaking Canada, they are broadcast for the first time in French on Series+.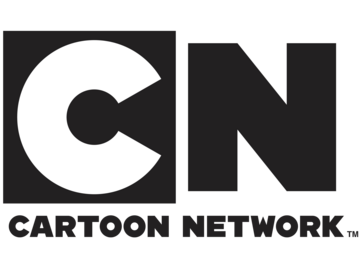 Cartoon Network (Canada) offers the best in award-winning animated content like Adventure Time, Clarence, The Amazing World of Gumball, and Regular Show. CN brings a unique and diverse slate of entertainment experiences to kids and families.