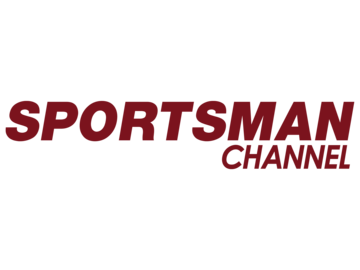 Honoring a lifestyle that is celebrated by millions of Canadians, Sportsman Channel presents highly-entertaining hunting, fishing and shooting programming brought to life by authentic storytelling. Sportsman is the leading entertainment destination for everyone who values and cherishes Canada's rich outdoor traditions. The network features trustworthy experts who offer instruction, product knowledge and the latest tips and techniques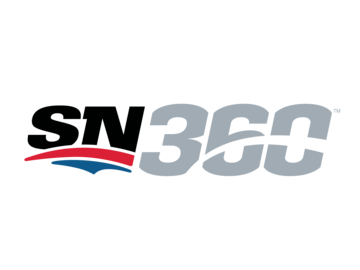 Sportsnet 360 HD is a new channel with a 360 degree offering of the most diverse breadth of sports breaking news, highlights, scores, stats, analysis, and opinion, as well as live events.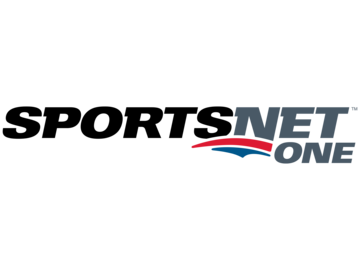 Sportsnet ONE HD is a 24-hour sports channel offering more than 800 hours of quality live-event programming including baseball, basketball, soccer and hockey. It features national content accompanied by regional NHL content.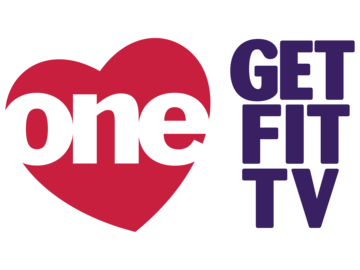 One: Get Fit is a Canadian specialty channel offering lifestyle and entertainment programming devoted to yoga, meditation, fitness, health and alternative medicine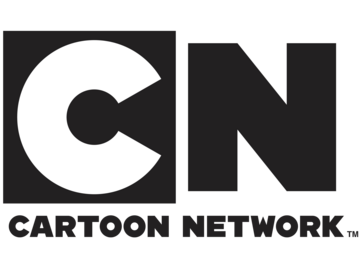 Cartoon Network (Canada) offers the best in award-winning animated content like Adventure Time, Clarence, The Amazing World of Gumball, and Regular Show. CN brings a unique and diverse slate of entertainment experiences to kids and families.