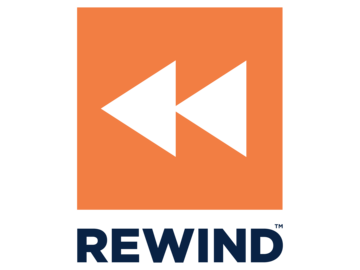 Rewind is Canada's first specialty channel to connect Generation X to the films they grew up watching. Featuring favourites from the 70s, 80s and 90s, Rewind will transport viewers back to the era of the VCR through daily access to some of the greatest films of all time.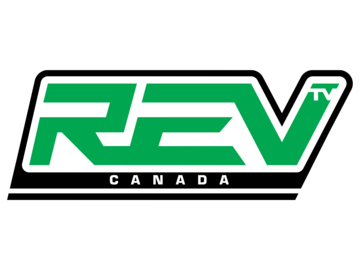 REV TV Canada is a 24/7 motorsports network featuring over 40 live races from around the world and right here at home. From two wheels to four, REV TV features fast-paced dirt and track racing, up-to-date news coverage, prominent interviews with talent and industry insiders, how-to and behind-the-scene programs and so much more! REV TV is "Canada's Own Motorsports Network"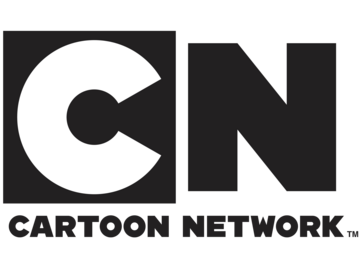 Cartoon Network (Canada) offers the best in award-winning animated content like Adventure Time, Clarence, The Amazing World of Gumball, and Regular Show. CN brings a unique and diverse slate of entertainment experiences to kids and families.